We're the flooring experts so you don't have to be! To help make your flooring process as stress-free as possible, we offer free in-home measurements. Our specialists at Floors by Roberts will come to your home and professionally measure the areas in need of new flooring. Schedule an appointment today!
Flooring Installation
At Floors by Roberts, we believe that for the best results, installation should be left to the professionals. Our experienced team of installation experts, not to mention our Vice President and sales staff, will be available to answer any of your questions before, during and after your installation to ensure that you're 100% satisfied. Contact us to learn more!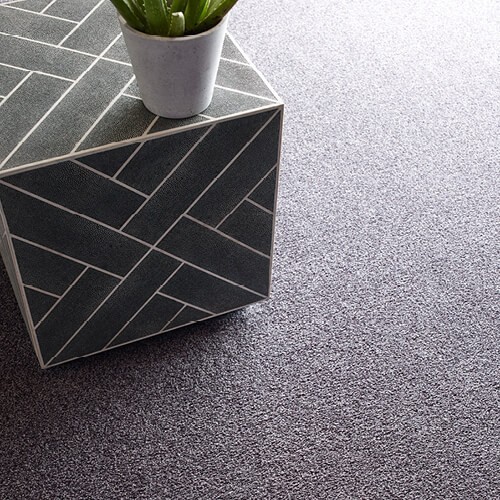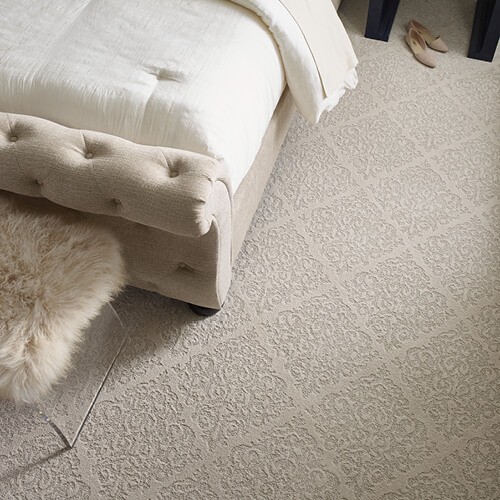 Have any questions?
Our professional interior designers will work with you every step of the way to create a space that expresses your distinct tastes and lifestyle. From flooring recommendations to color & style guidance, our goal is to help transform your house into a uniquely beautiful home. Contact us to schedule a design consultation!
Financing Options
Renovating your home can be a big investment. While our inventory features a wide range of affordable flooring products for every design preference and budget, we also offer financial assistance, so you don't have to compromise on your dream floor. Talk to us for more details about Shaw's Consumer Credit 12-month financing and deferred interest program through Wells Fargo.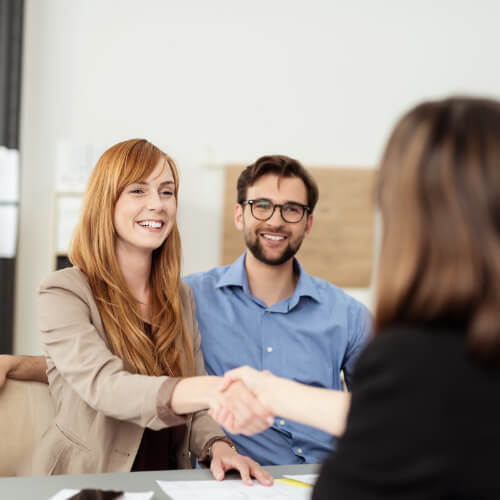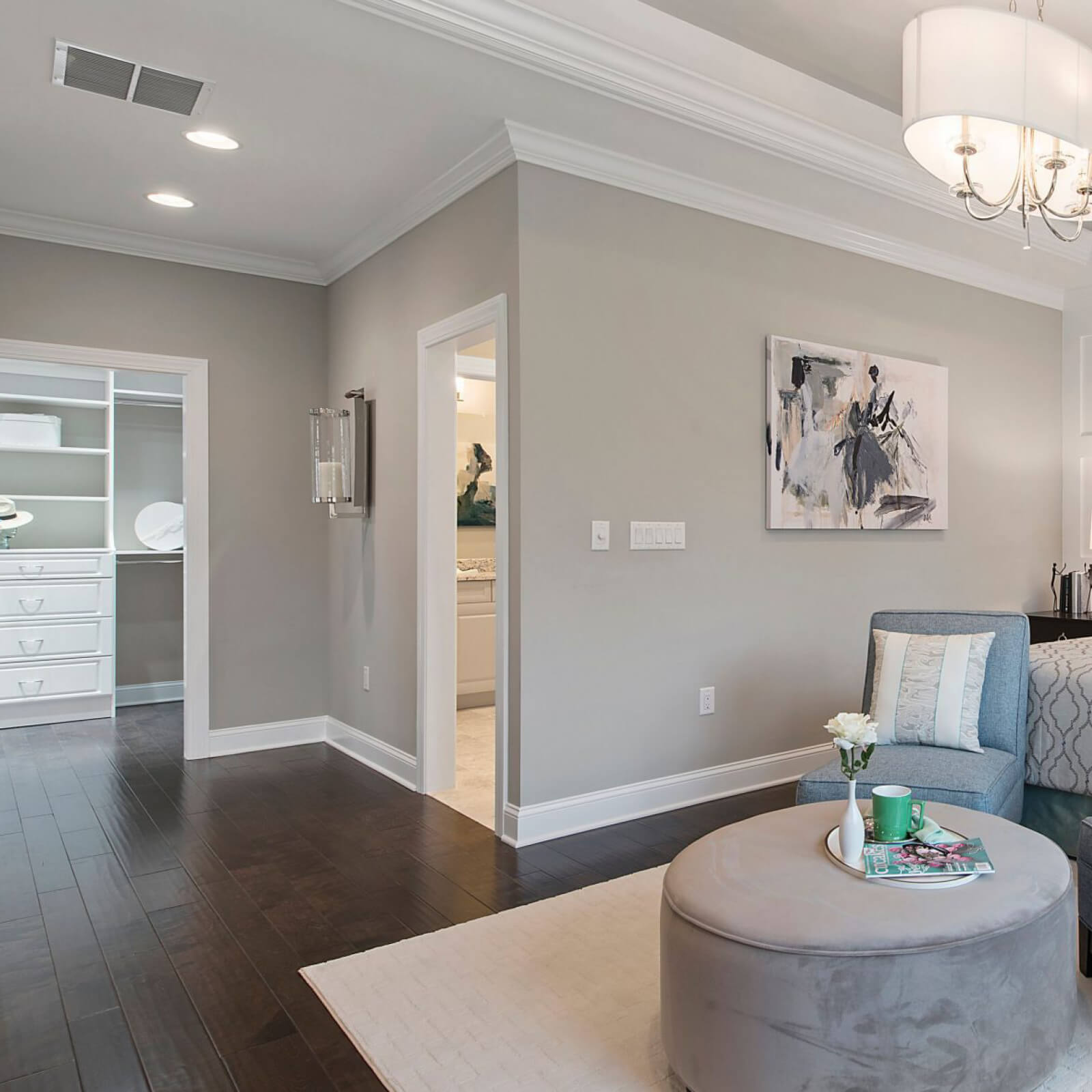 Custom Area Rugs
Want a custom area rug, hall rug, or stair runner? Look into carpet binding services at Floors by Roberts! We'll bind a custom rug for you that meets your exact specifications, from size to edging.