ONLY THE BEST
In-stock Flooring
Price and Quantity are Subject to Availability!
Call or Stop by the Showroom Today to Check Out Samples!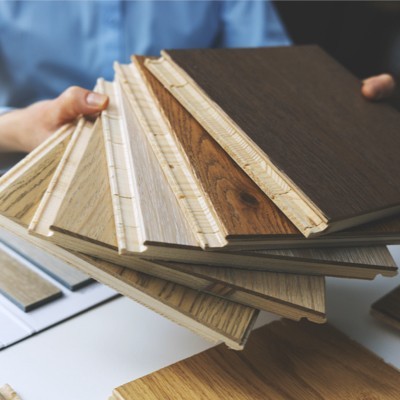 WE BRING THE SHOWROOM TO YOU
Shop at Home
Shop from the convenience of your own home with our shop at home service. See our products in your rooms with your furniture and  décor before investing in your new floors.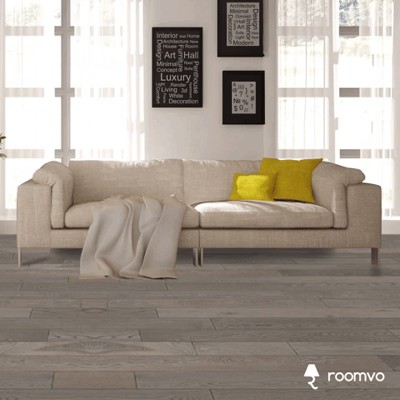 BRING IT TO LIFE WITH ROOMVO
Visualize Your Floors
See your room with your new flooring selection. With Roomvo, it couldn't be easier. Simply upload a photo of your room, choose a flooring product, and instantly bring your idea to life.