If you hire an installer through us, we will talk you through the entire process so you can prepare your home in advance. We send out a professional to measure the rooms, check if there is anything that could prevent the installation from going smoothly, and determine how much tile will be required for the job.
Let's get started
The first step of the installation is removing the existing flooring. Depending on the state of your old floor, the length and messiness of this stage will vary. We'll let you know before the process begins if removal and disposal of the old material is a separate fee or if it is included as part of the installation fee.
The next step is to ensure the subfloor is clean, flat, smooth and ready for installation.
It is important to note that if the subfloor is not concrete then this will require the installation of concrete backer boards before the floor can be installed. If this is the case, the height of your floors may vary, requiring different transitions between rooms. This process will involve cleaning, fixing any cracks, and letting any new concrete cure.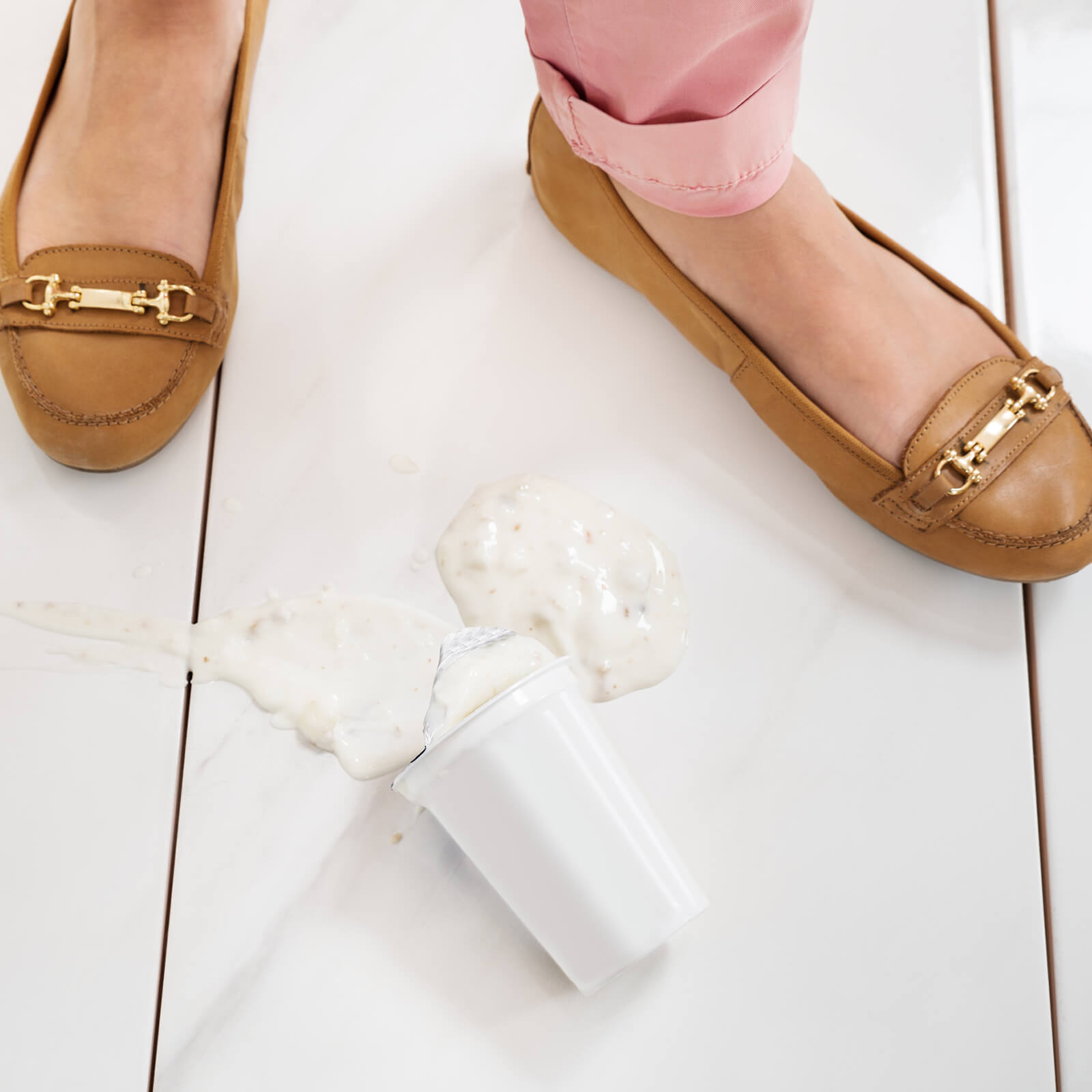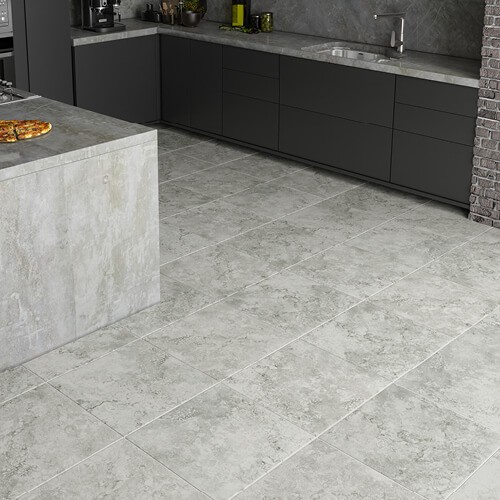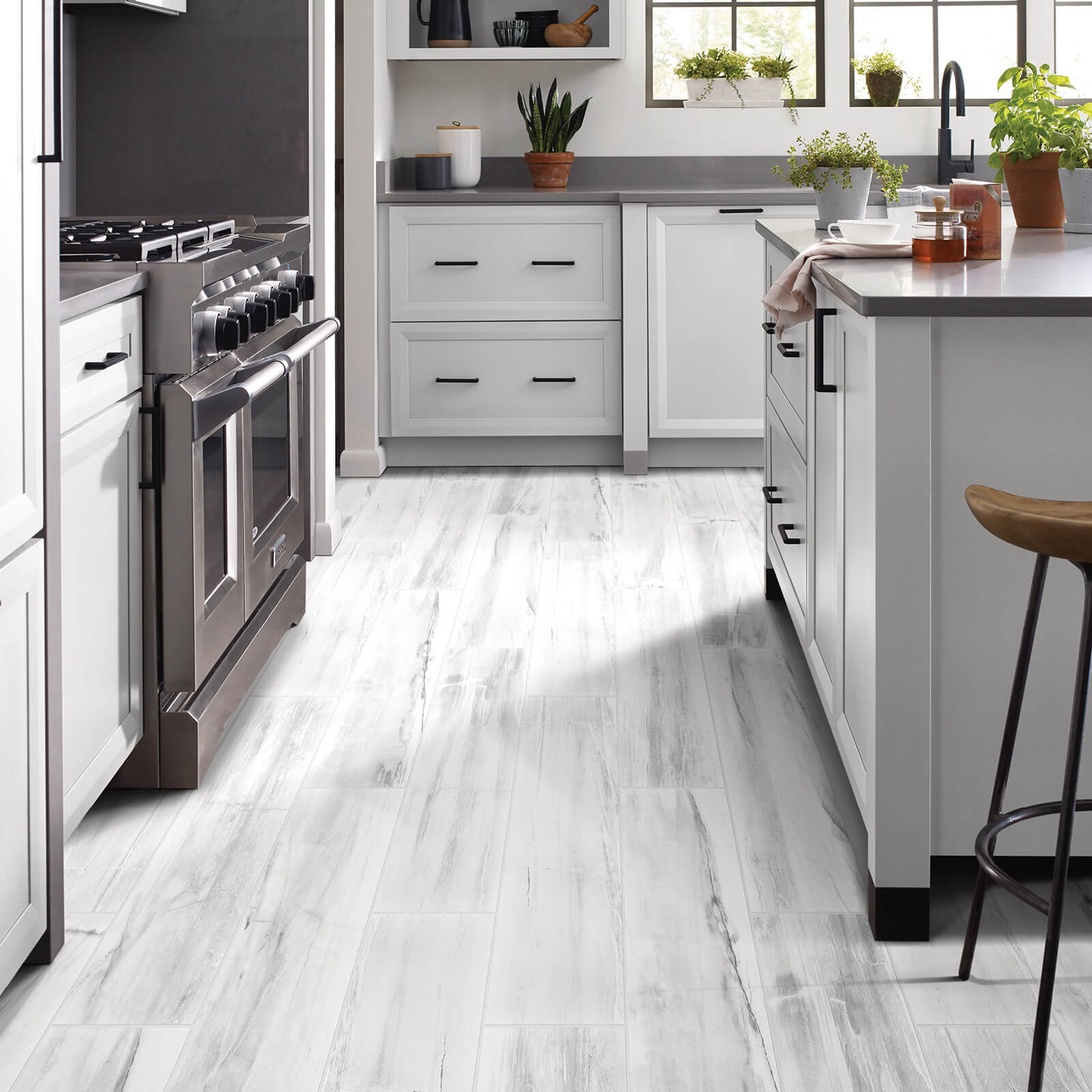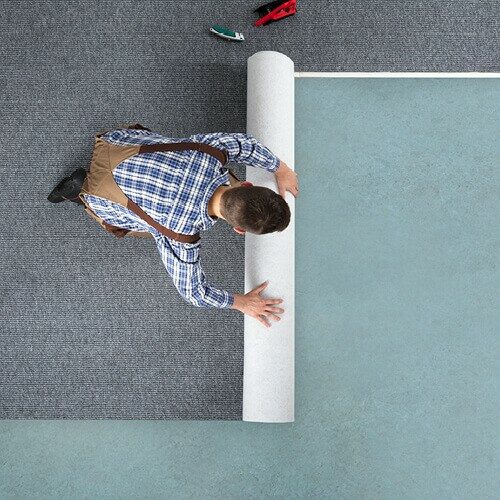 Finishing the job
The next stage is the installation of the tile or stone. Our installers will cut or trim the tiles, and spread mortar and grout as they lay the tile. New tile installations need time to cure and solidify, so although the installation team has left your home, it will still take at least 48 hours until the tiles can be walked upon.
Although the installation process can be noisy, messy, lengthy and inconvenient, we know from experience at Floors by Roberts that the end result will be well worth it. You'll soon have a beautiful new floor that is yours to enjoy for many more years to come.