For floor décor that's creative, practical, and charming, tile is unbeatable. And when you add extra pizzazz with glass trim, hand-painted accents, or colored grout, you take style to a whole new level. Visit Floors by Roberts for an amazing array of tile colors, shapes, textures, and sizes. We may not have physical samples in the store, however, we do have access to samples. Please contact us for more information.
The Benefits of Tile
While known for its versatility, tile is also celebrated for the ability to install it in special patterns that add character to your floor. Try alternating colors for a dramatic, two-toned effect. Mix sizes and shapes; choose between repeated or random patterns. No matter how you lay your tile, its beauty is sure to impress.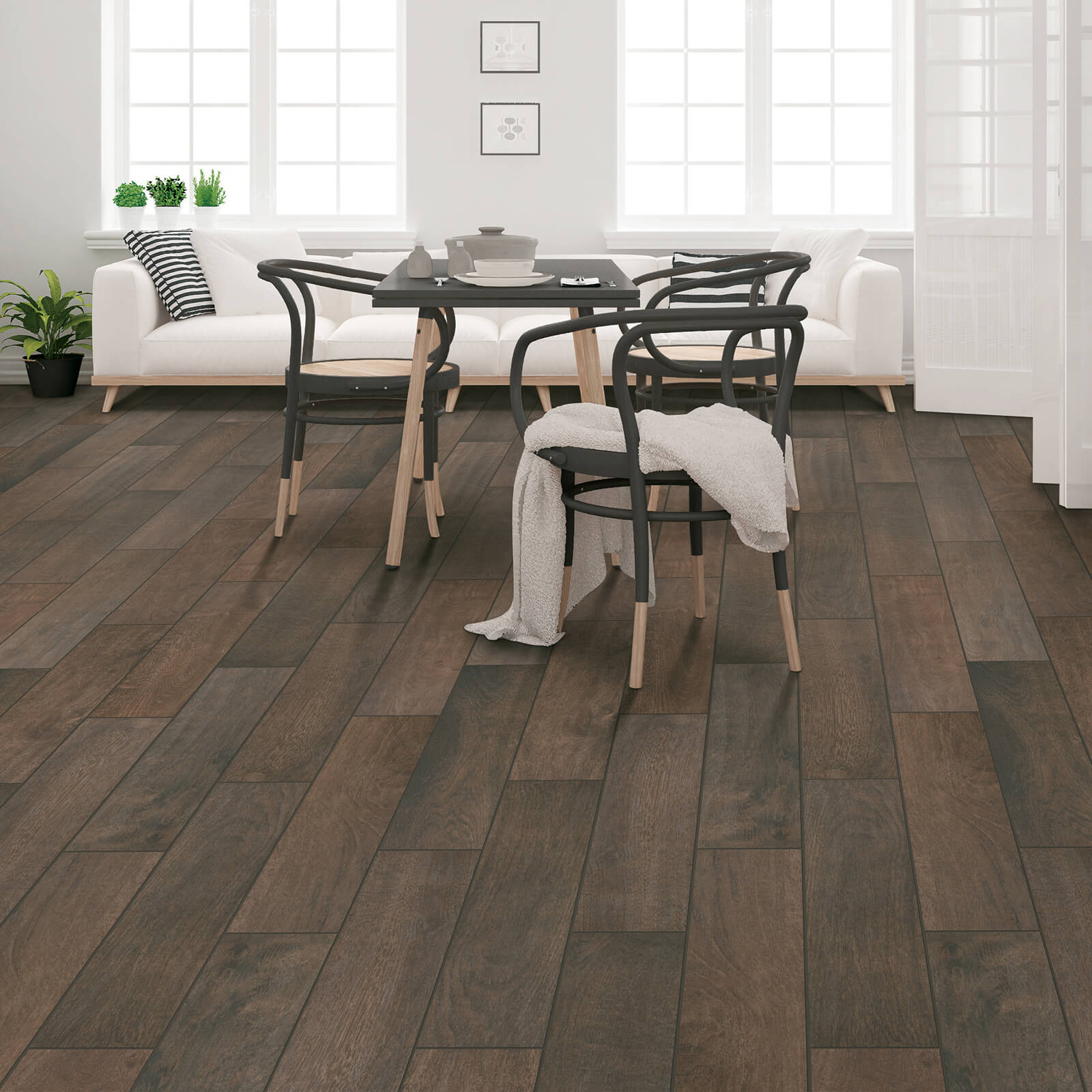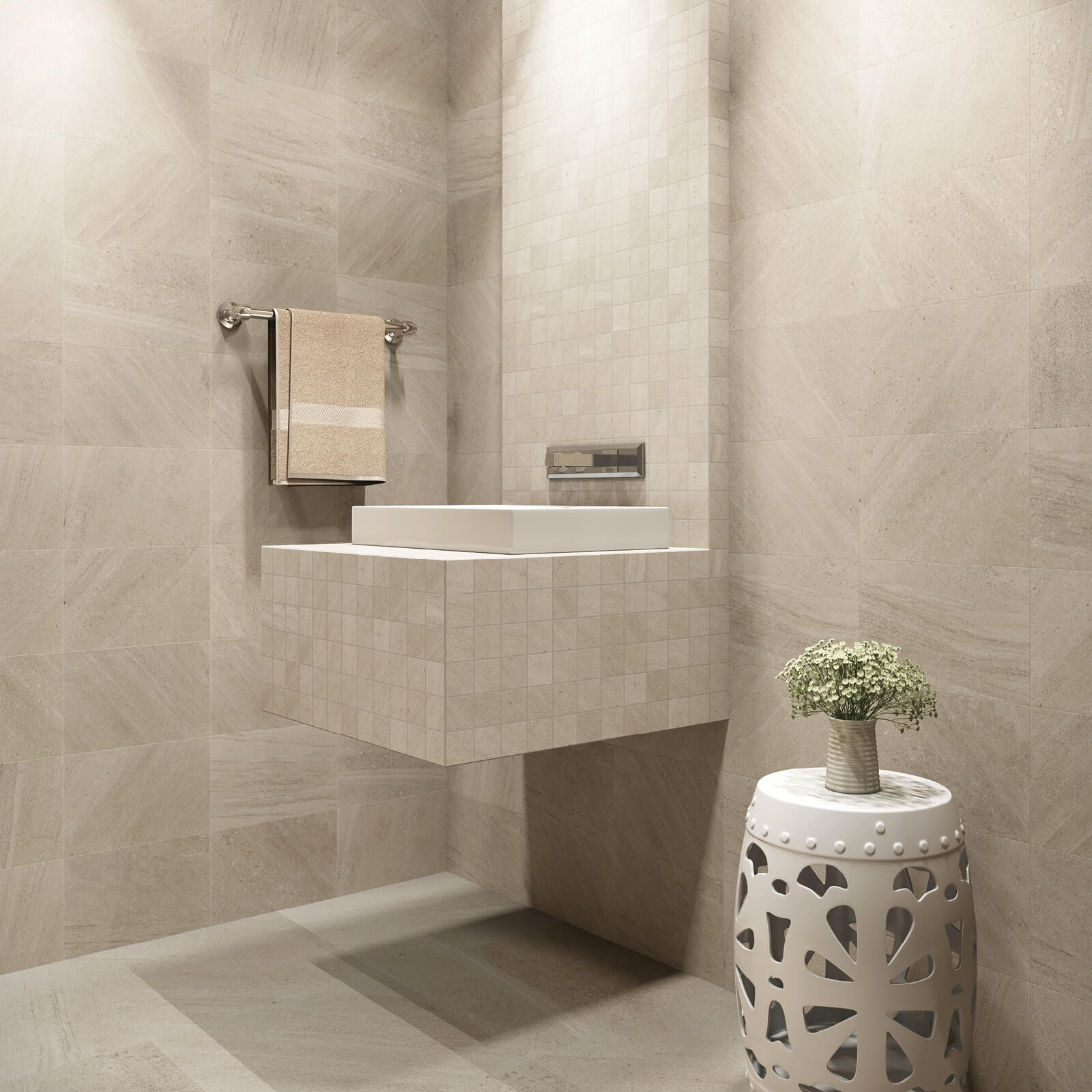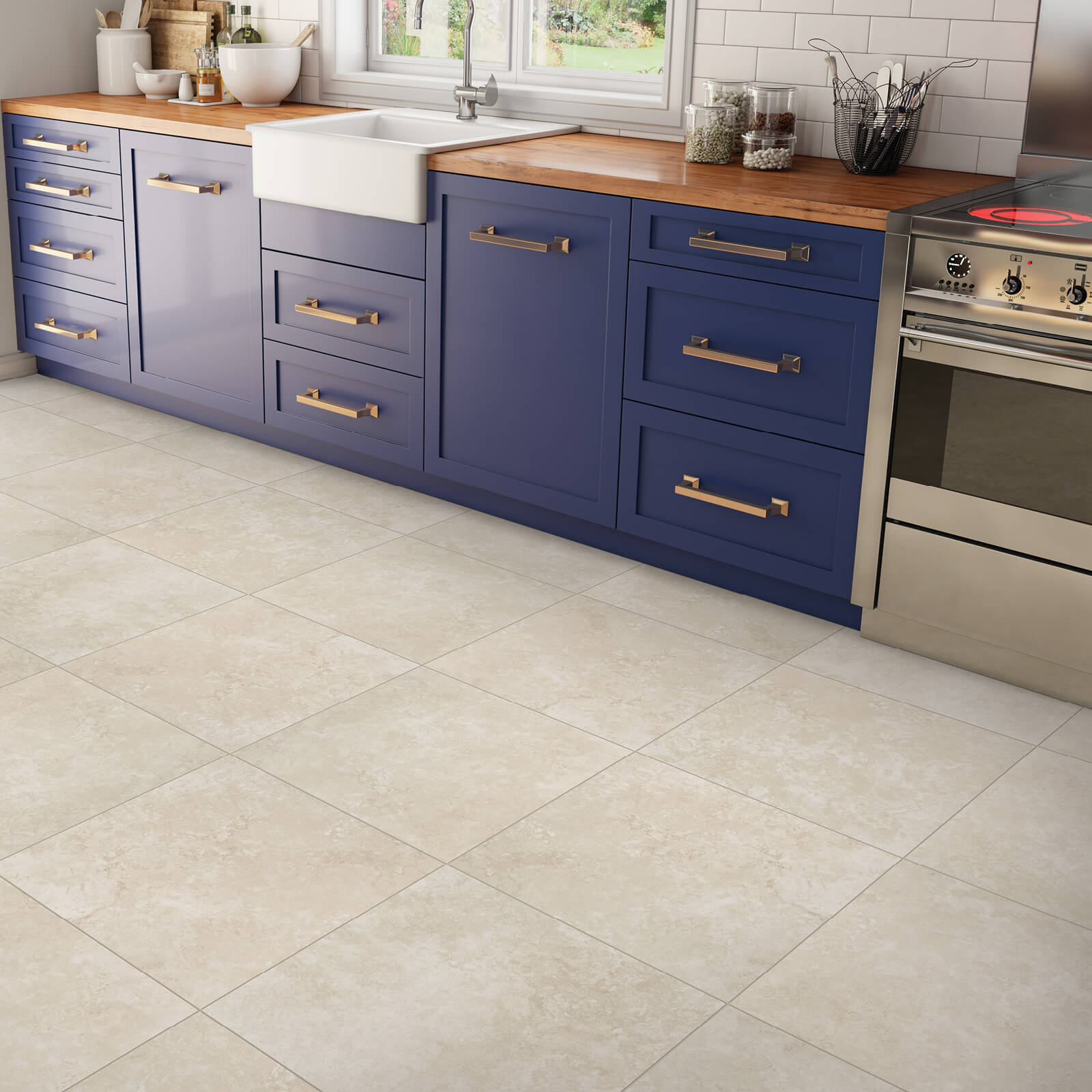 Tile Installation
For results you'll love, lean more about what to expect before, during and after your tile or stone floor is installed.
Tile flooring from Floors by Roberts
With a long history as one of the most durable flooring materials available, tile is a great choice for rooms that see a lot of wear or moisture. Whether you prefer porcelain or ceramic tile, both types resist stains and scratches and are easy to clean. The result is a floor that's not only stunning, but practical as well. Visit Floors by Roberts and explore our spectacular selection of top-quality tile at affordable prices.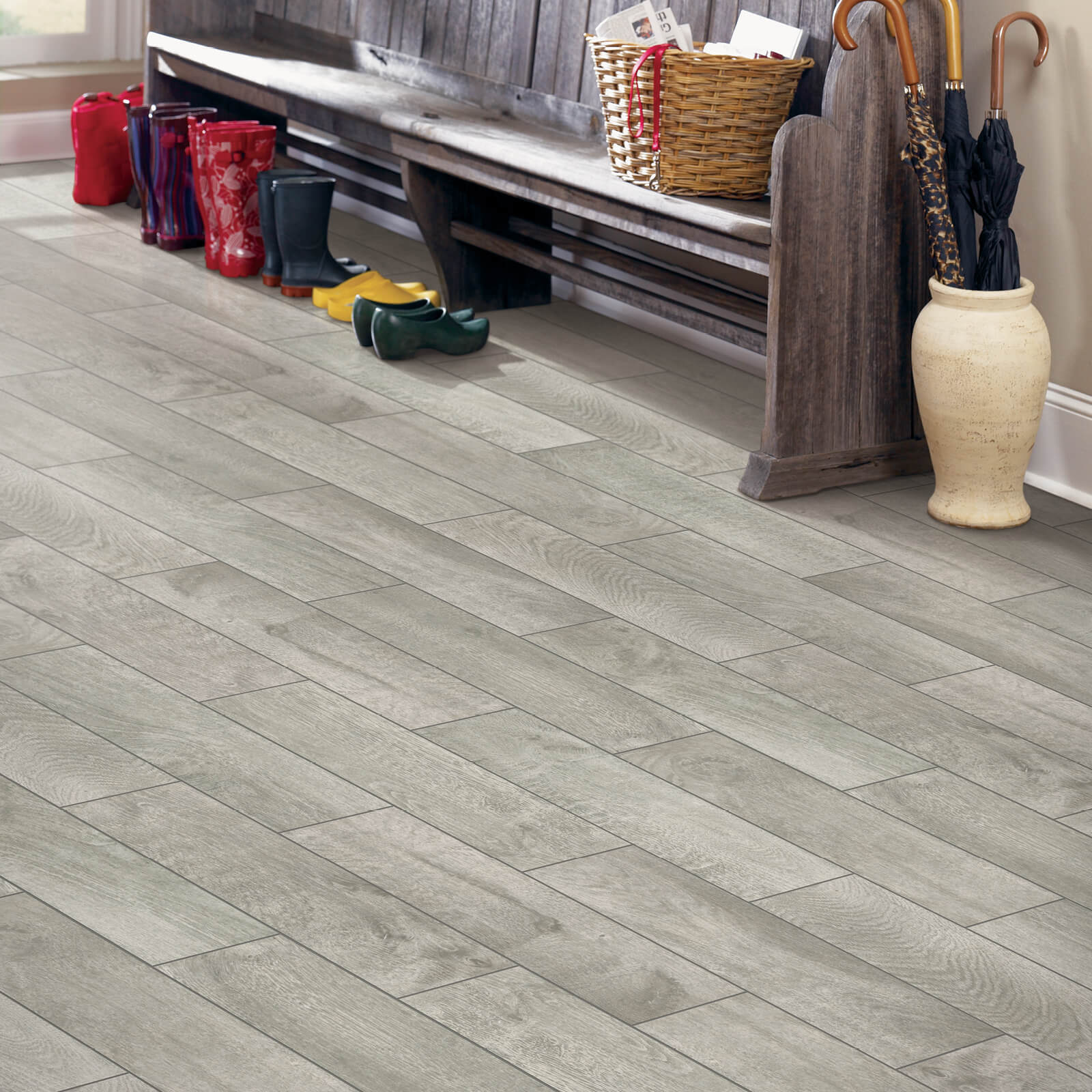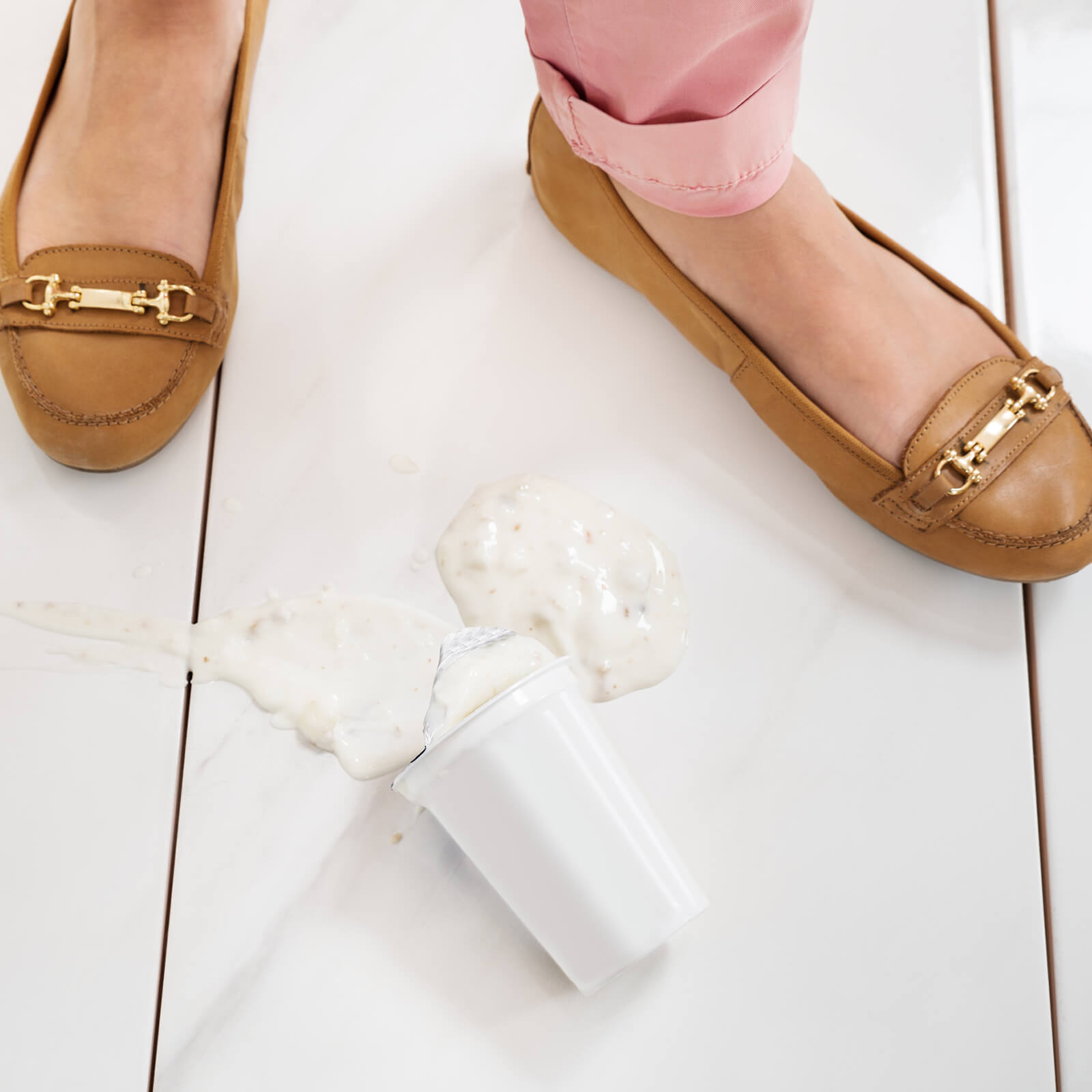 Tile care & maintenance
Read our tips on how to easily care for and maintain your tile floor to preserve its beauty for years to come.