Versatile, high-end, and fashionable, laminate is a popular flooring choice. At Floors by Roberts, you'll find an extensive inventory of top-quality, affordable laminate that is the epitome of great interior design in its simplicity, functionality, and lovely aesthetics. We may not have physical samples in the store, however, we do have access to samples. Please contact us for more information.
Why Choose Laminate?
Laminate is designed to flawlessly mimic hardwood or ceramic tile. Available in plank or tile form, laminate is the stylish result of modern technology and manufacturing methods that combine multiple layers of wood-based materials. Various shades and finishes allow you to choose the wood look down to the species, and some laminates even offer beveled, distressed, and highly textured options that give your laminate floor the feel of hardwood.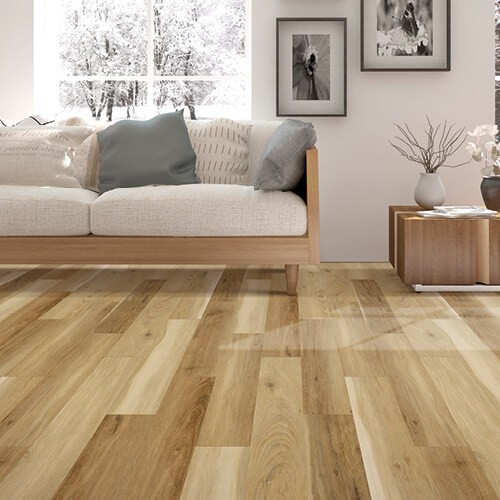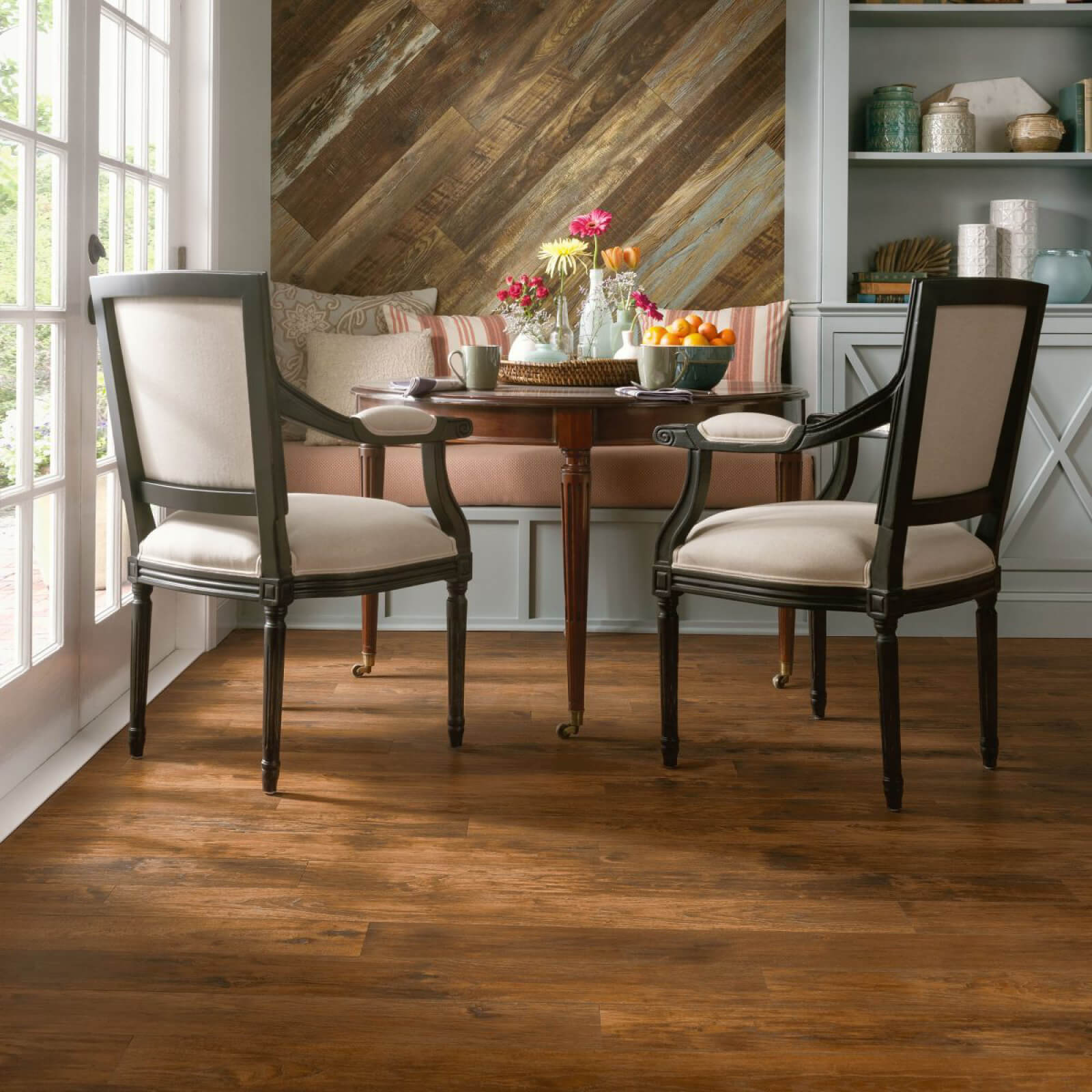 Laminate Installation
For results you'll love, learn more about what to expect before, during and after your laminate floor is installed.
Laminate floors from Floors by Roberts
The perfect floor for busy families, laminate installs easily, wears incredibly well, and comes in breathtaking colors and styles. Visit Floors by Roberts to find the best laminate option for your home.
Laminate care & maintenance
Read our tips on how to easily care for and maintain your laminate floor to keep it at its most attractive for years to come.