With the holidays in full swing, we are looking to provide yet another gift to you. Floors By Roberts is doing not one, but two holiday giveaways! Stop by at your earliest convenience before January 31 to enter your information to get the chance to receive 22% off a future purchase on materials up to $2000. There is no purchase necessary for this giveaway. Our next giveaway is providing you with the chance to select a goodie off of our Christmas tree during the month of December. Once you make a qualified purchase, you will get to pick an envelope off the tree that includes some type of deal. These deals range from a percentage off your purchase to a free area rug to gift cards. Don't let these great deals pass you by!
from the comfort of your own home today.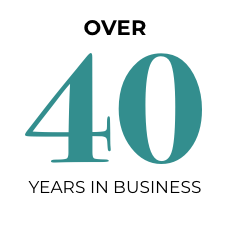 World Class leaders in the flooring industry
Whether you're building or remodeling your home, Floors by Roberts is a name you can depend on for all types of quality flooring products and trusted customer service.
Offering phenomenal customer service and the finest flooring for over 40 years!!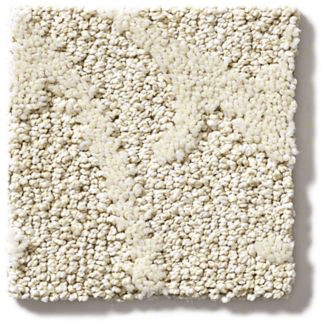 CARPET
Discover endless design options for wall-to-wall cushioned comfort.
HARDWOOD
Make a distinctive statement with character, graining, & color variation.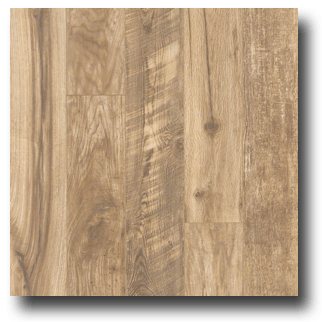 LAMINATE
Simple, functional, & lovely. The epitome of great interior design.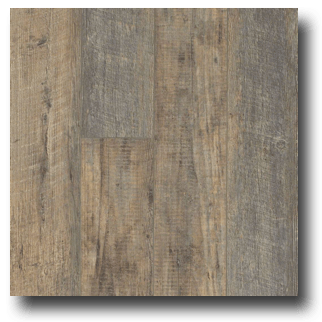 VINYL
Beautiful styles that perfectly replicate hardwood, tile or natural stone.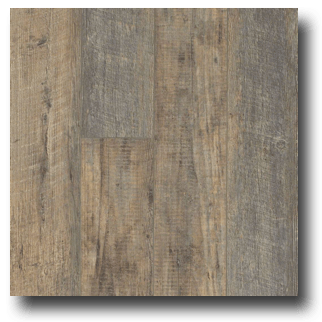 VINYL
Beautiful styles that perfectly replicate hardwood, tile or natural stone.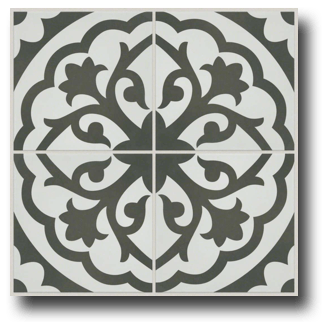 TILE & STONE
Creative, practical and charming, tile can take your style to a whole new level.
AREA RUGS
Easily enhance the look of any room simply by adding a unique area rug.
Featured in the Fox
Cities Parade of Homes
Builder:  Griffin Builders Inc
We are proud to have flooring featured in the Fox Cities Parade of Homes! This home is full of rustic charm and curb appeal and features hardwood from Mohawk, carpet from Anderson Tuftex, and tile from Daltile. We would like to thank interior designer Barb Milz for working with Griffin Builders Inc. to make these excellent selections.
Unparalleled Flooring Experience
For almost 40 years, our family-owned and operated business has been providing customers throughout NE Wisconsin with superior flooring solutions and personalized customer service. Whether you prefer hardwood, luxury vinyl, tile and stone, laminate, carpet or area rugs, we carry an extensive inventory of top-quality, brand-name flooring products, all at affordable prices.
At Floors by Roberts, we have the added value of being a third-generation family business. We have worked long and hard to build – and maintain – trust with our customers. We truly understand how complex flooring can be and strive to make the process as positive and customized as possible. Our unparalleled industry experience combined with our specialized interior design and installation services make us unmatched flooring experts, so you don't have to be!
No matter what type of quality floors you're looking for, you'll find the exact style, color and material you want in our expansive inventory that is guaranteed to meet your design needs, lifestyle and budget.
Our knowledgeable sales reps, expert designers and experienced installation professionals have been satisfying customers for nearly four decades! See what our customers have to say!
Schedule Your Showroom Appointment