Vinyl flooring is both durable and desirable, with beautiful styles that perfectly replicate hardwood, tile, or natural stone. Capture the luxurious look of high-end flooring options at a fraction of their cost. Floors by Roberts carries quality vinyl flooring at affordable prices. We may not have physical samples in the store, however, we do have access to samples. Please contact us for more information.
Why Choose Luxury Vinyl?
Today's luxury vinyl tile (LVT), which resembles ceramic or stone tile, and luxury vinyl plank (LVP), which mimics hardwood planks, are sophisticated flooring products that even our high-end clients prefer over the real thing. This is because luxury vinyl looks and feels exactly like its natural counterparts yet performs extremely well and costs significantly less.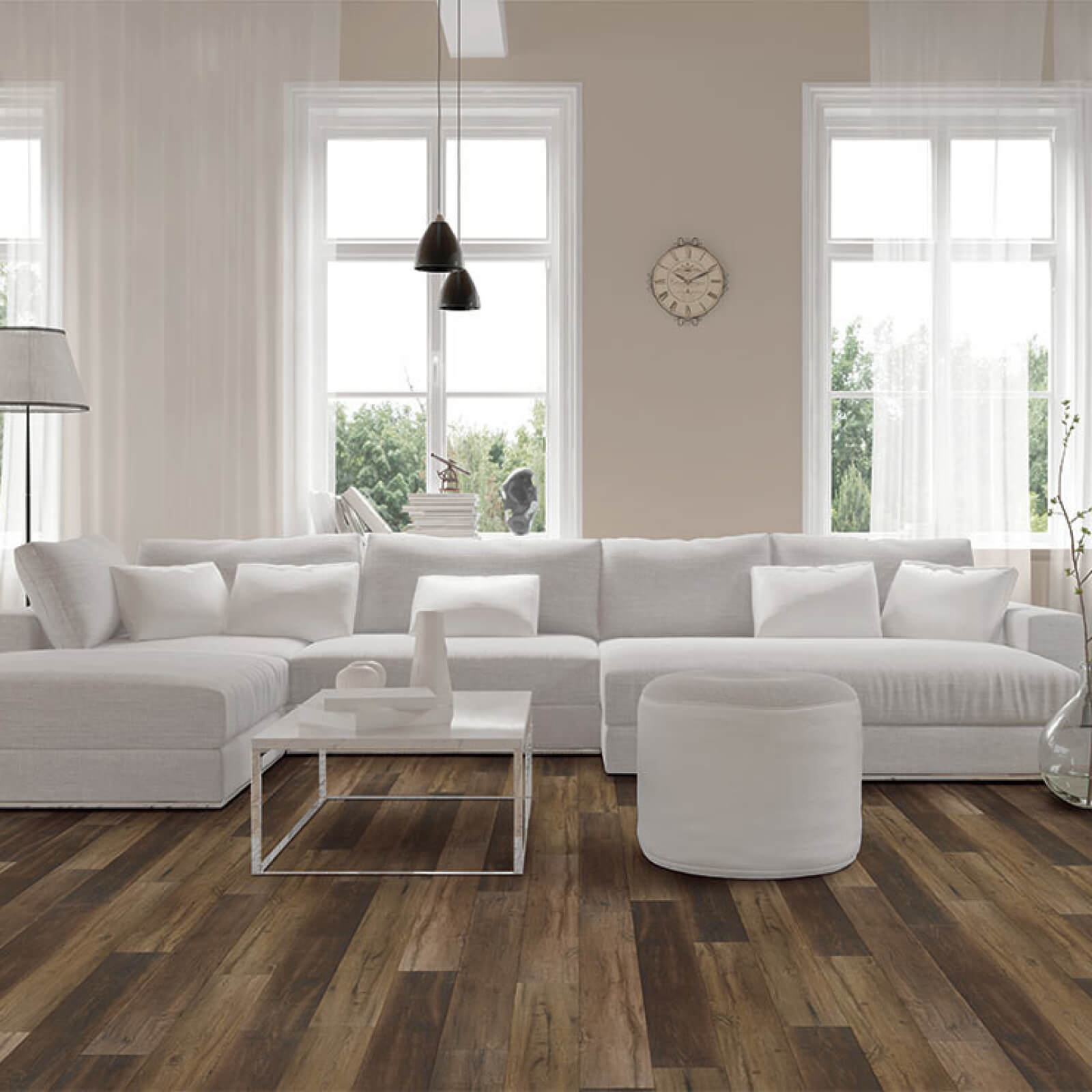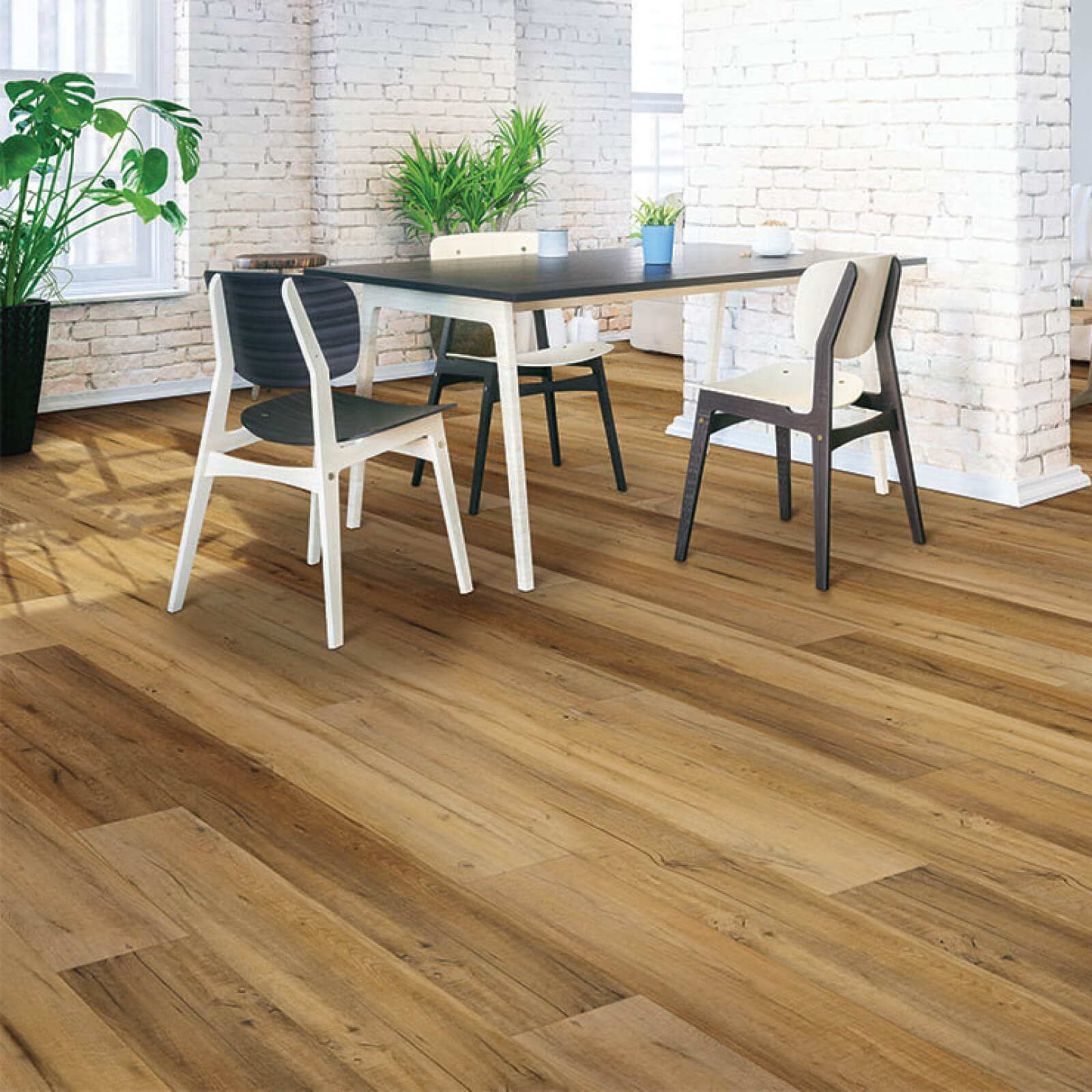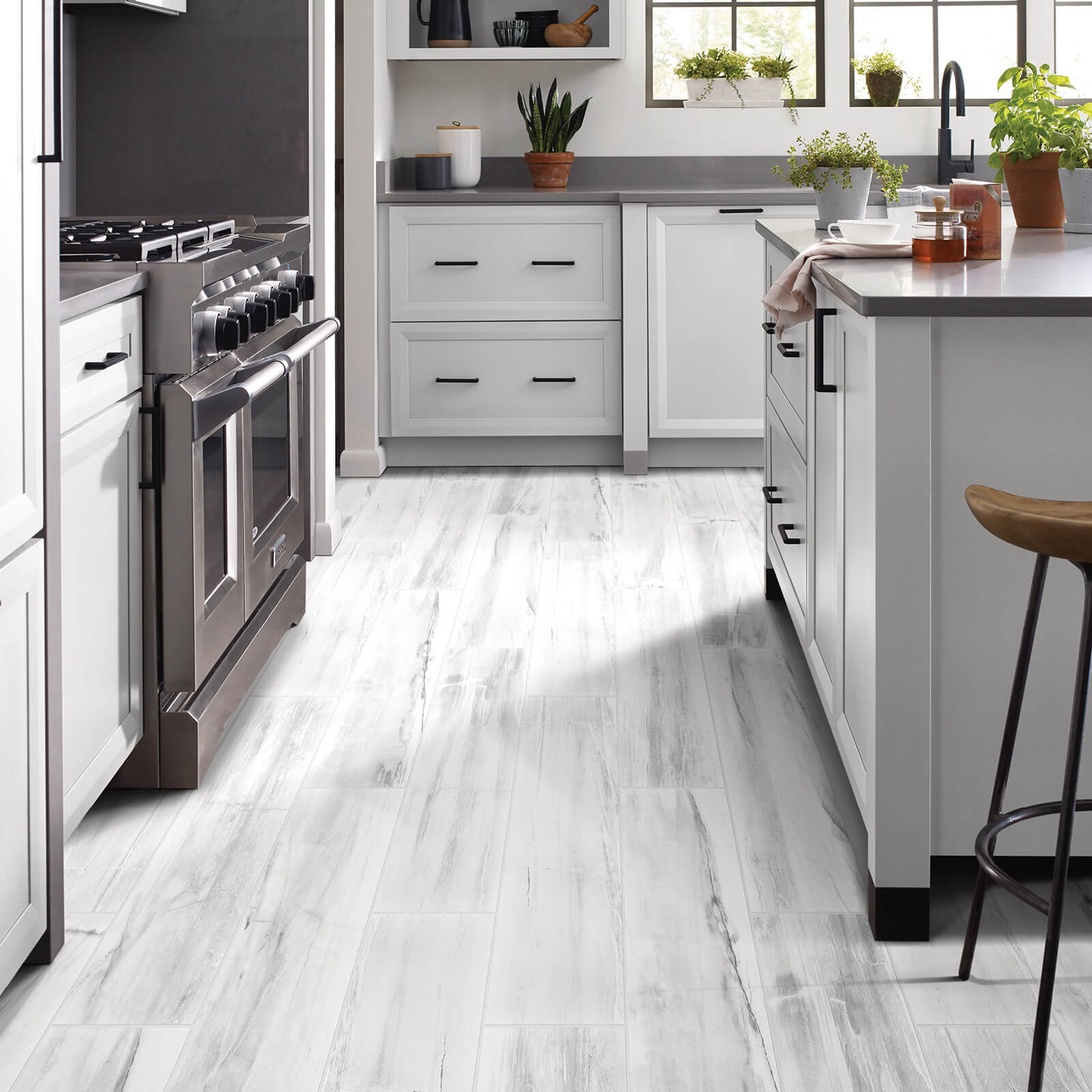 Vinyl flooring installation
For results you'll love, learn more about what to expect before, during and after your vinyl floor is installed.
Vinyl from Floors by Roberts
Besides being stylish, luxury vinyl is resistant to moisture and scratches, impervious to most stains, and easy to clean. At Floors by Roberts, our experts will find the perfect luxury vinyl for your tastes.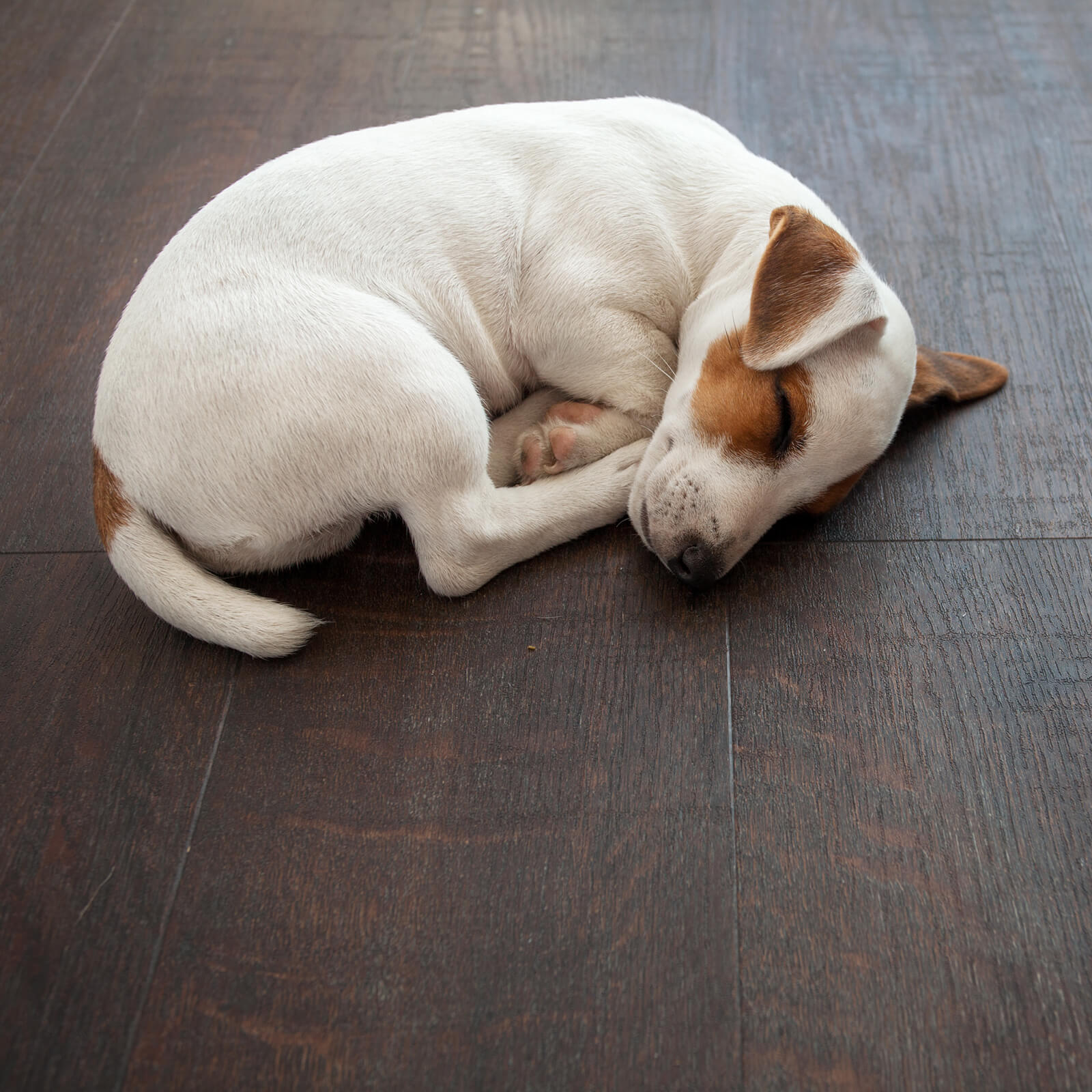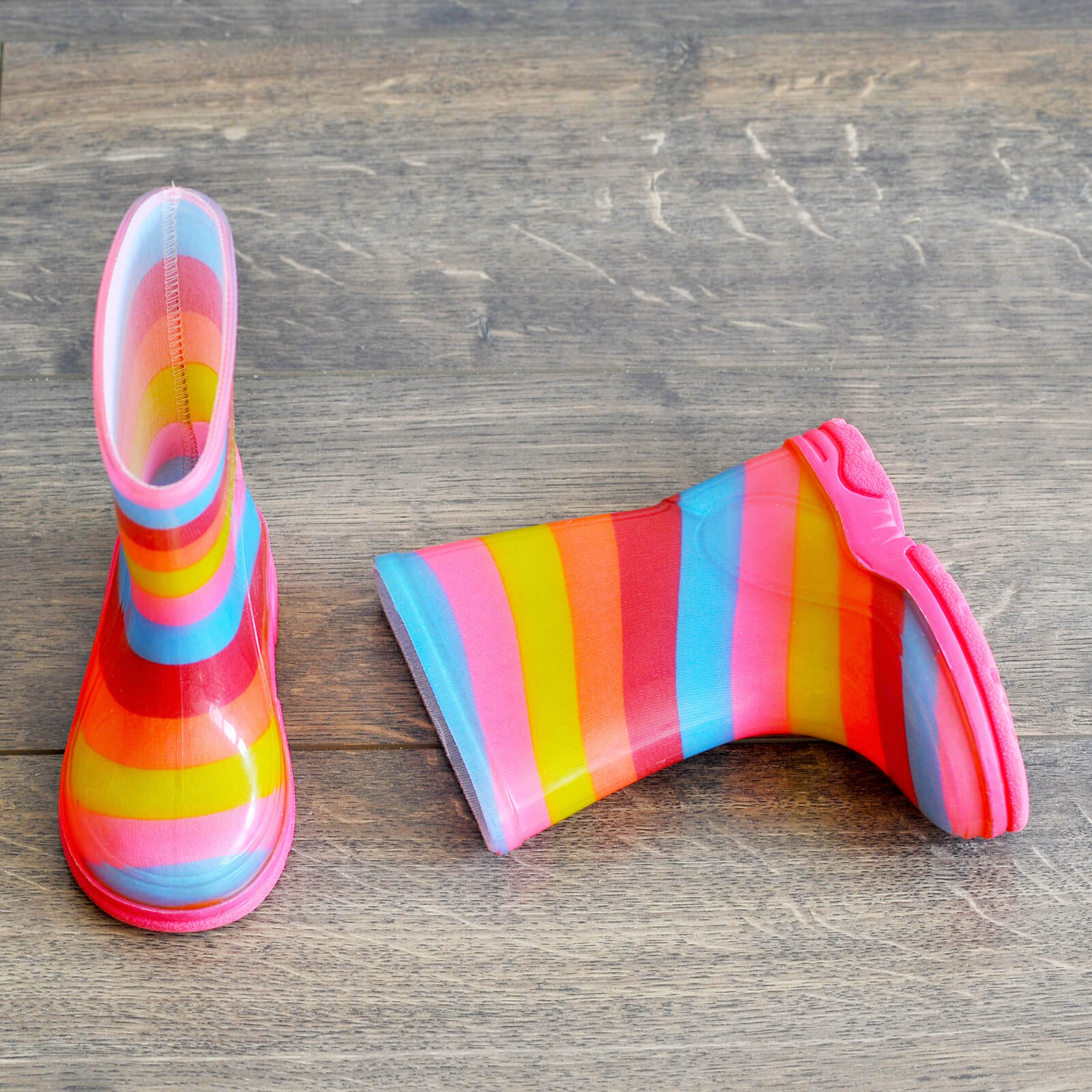 Vinyl care & maintenance
Our care and maintenance tips will help keep your pristine luxury vinyl floor looking like new for years to come.