Easily enhance the look and feel of any room simply by adding a unique area rug. Floors by Roberts showcases dramatic area rugs that are so breathtaking in color and design, they're like works of art.
Choose from more than 100,000 unique area rug designs online at our Rugs.Shop.
All about Area Rugs
Area rugs look stunning layered over carpet or adding warmth and color to hardwood, laminate, luxury vinyl and tile. They come in a wide range of styles, colors and materials, including natural and man-made fibers, all of which you can find in our Appleton showroom and online through our partner, Rugs.Shop, which offers countless options, from Silk, Polyester, Synthetic, Triexta, Leather, Wool, Jute, Polypropylene and more.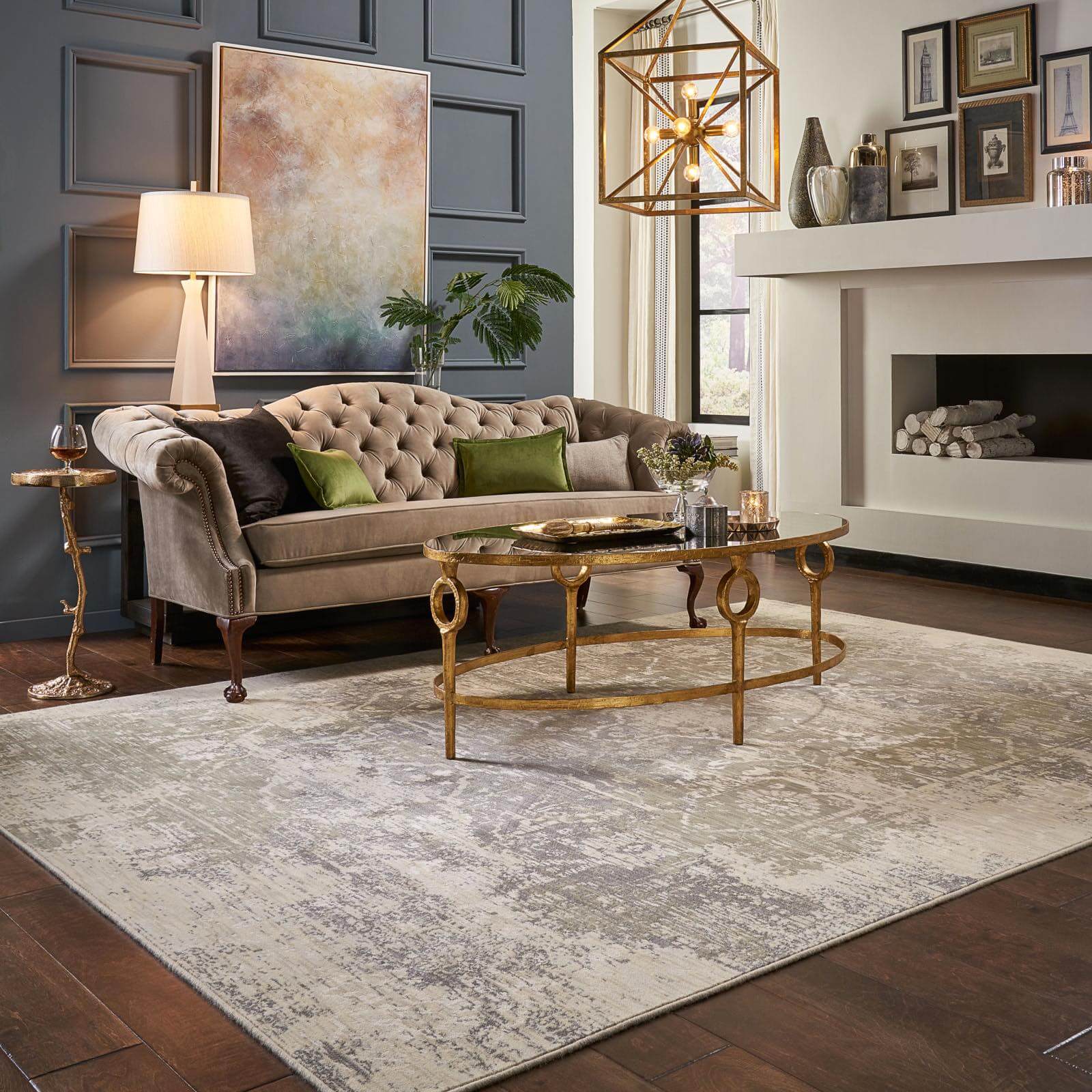 Best areas for rugs
Area rugs work well in just about any space, whether you want to add a little extra color and style or you need some protection for your flooring surfaces.
Choose from more than 100,000 unique area rug designs when you shop online at our Rugs.Shop!
Area Rugs from Floors by Roberts & Rugs.Shop
Before selecting an area rug, it's important to consider what its purpose and placement will be. This will help you decide what color, pattern, and degree of durability to look for in your new area rug. Visit Floors by Roberts or Rugs.Shop where you'll find area rugs that are, Hand Hooked, Flat-Weaves, Hand Tufted, Hand Knotted, Machine Made, Handmade, Printed and more.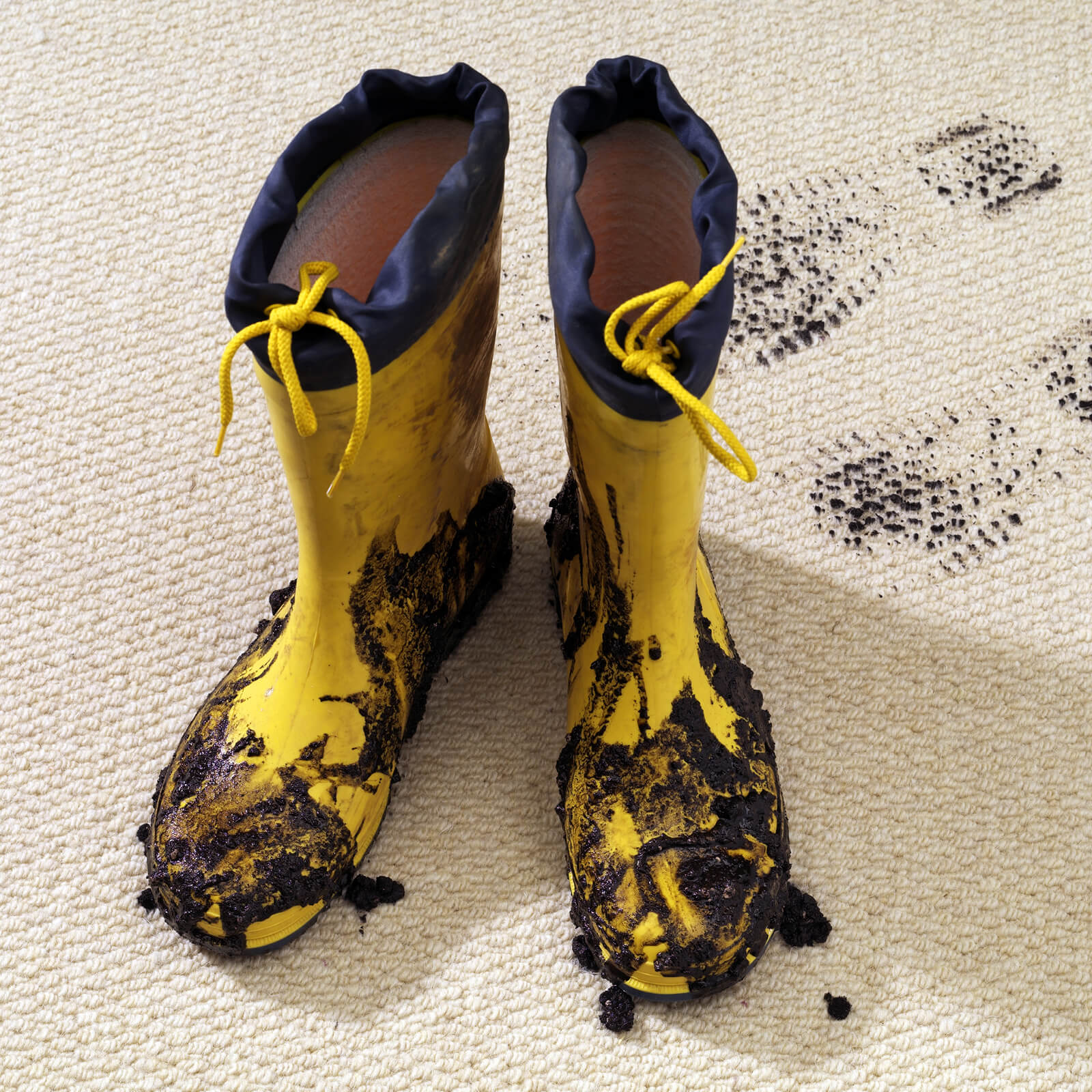 Area rug care & maintenance
Our care and maintenance tips will help you preserve the stunning look of area rug for years to come.